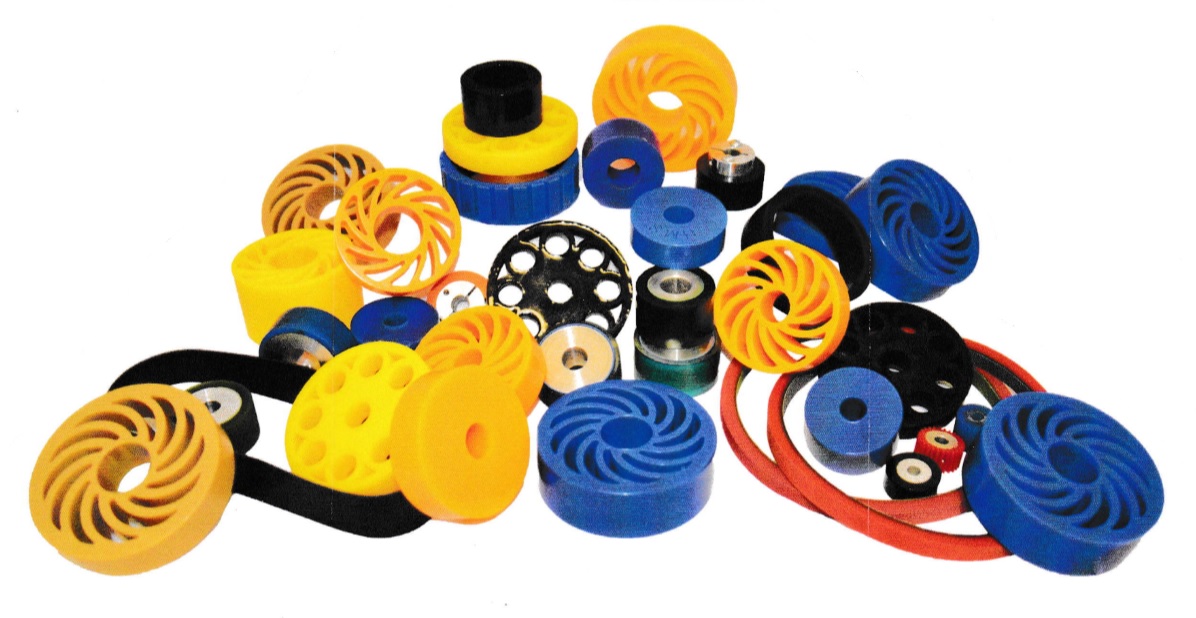 MailingParts.com
Mailing Equipment Urethane Replacement Parts and Products. We offer replacement rollers, belts, and tires for brands including Pitney Bowes, NPI, Bell & Howell, Siemens, Opex and Data Card.
We are suppliers of Replacement Parts for popular mailing equipment:
Pitney Bowes
NPI
Bell & Howell
Sure Feed
Data Card
Feed Master

We have been making quality replacement parts for the mail processing industry for 25 years. We offer rollers, belts, and tires for popular mailing equipment including Pitney Bowes, NPI, Bell & Howell, Sure Feed, Feed Master and Data Card. We invite you to browse our site and see the parts we currently have to offer. We have many more mailing equipment replacement parts that we are currently developing so if you do not see what you are looking for please contact us, we'd like to hear from you and help you with your replacement parts needs.
---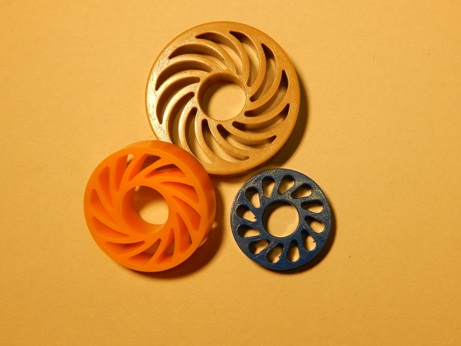 Mailing Equipment Replacement Wheels
This is the mailing equipment replacement wheels.
Flowmaster Urethane NIP Rollers
This is the Flowmaster urethane NIP rollers.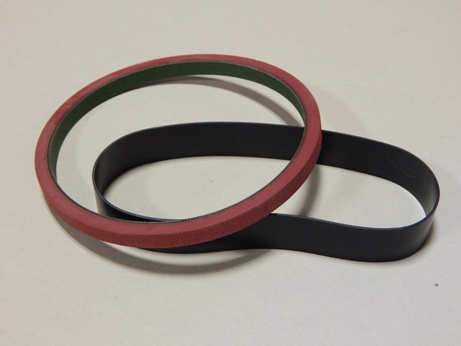 Mail Sorting Equipment Replacement Feed Belts
This is the mail sorting equipment replacement feed belts.
Some models that we make parts for include: Sure Feed, Feed Master, APS, FPS, APEX, MPS, OLYMPUS I AND II